Do you believe in love at first sight? I do now. While searching through the countless, unwanted faces on Petfinder.com as I had dozens of times before, I came across a photo that I couldn't move past. The bio stated that "Dumplin" was a calm, senior girl whose family was moving and could no longer keep her. Something about Dumplin's sweet face pulled at my heartstrings and I knew she was meant to be ours. That afternoon we contacted the shelter and nervously waited for answers.




Dumplin's story was a sad one. She was used as a puppymill breeder for most of her life. At the age of 6, she was no longer productive for them and dumped at the shelter. A woman then adopted Dumplin and housed her for 3 years. During this time, Dumplin was never treated at a vet. The woman decided she could no longer keep her due to personal reasons and brought her back to the very same shelter. Dumplin is now 9 years old. On 2/22/06 we loaded up the car and made our way to the shelter to bring our new gem to her forever home. Despite us being strangers and her suffering with an acute upper respiratory infection, Dumplin eagerly sat in my lap and smothered us with frantic kisses as the paperwork was prepared.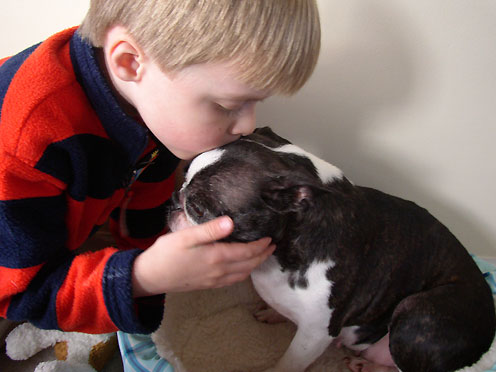 We feel truly blessed to have this sweet spirit in our lives and chose to give her a new name worthy of a dignified lady. Diamond may be a senior, but she is plenty spunky with boundless love to share and is always eager to please. I would encourage anyone reading this, to consider opening their hearts and homes to a senior dog. Unfortunately, shelters are brimming with similar "Dumplins" across the country. They have so much to give, yet only ask to be loved in return.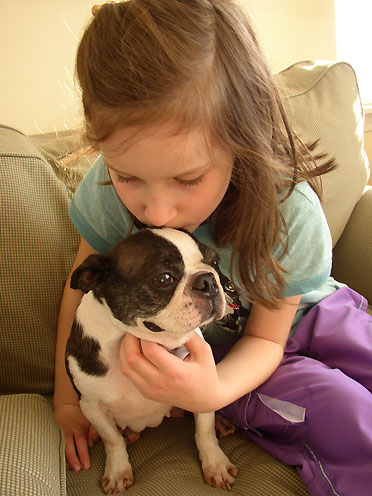 Ruby, Opal and Lucy instantly accepted their new sister and she readily bonded with them. My children adore Lady Di and she pays back their affections with a wiggly tail and her famous "Diamond Dance" of happiness. For them to truly understand the importance of loving God's creatures and to learn firsthand that pets are not disposable is a life lesson I hope they never forget. Lady Diamond Iris has changed all of our hearts forever and for that, we are grateful.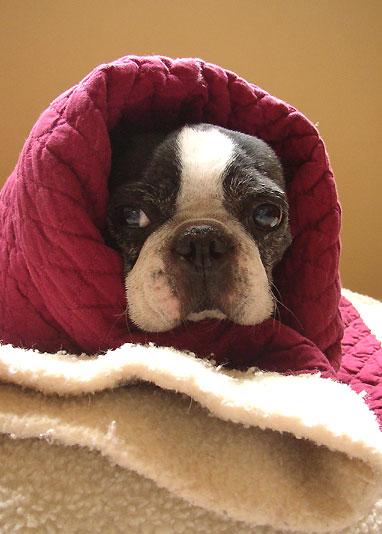 HOME